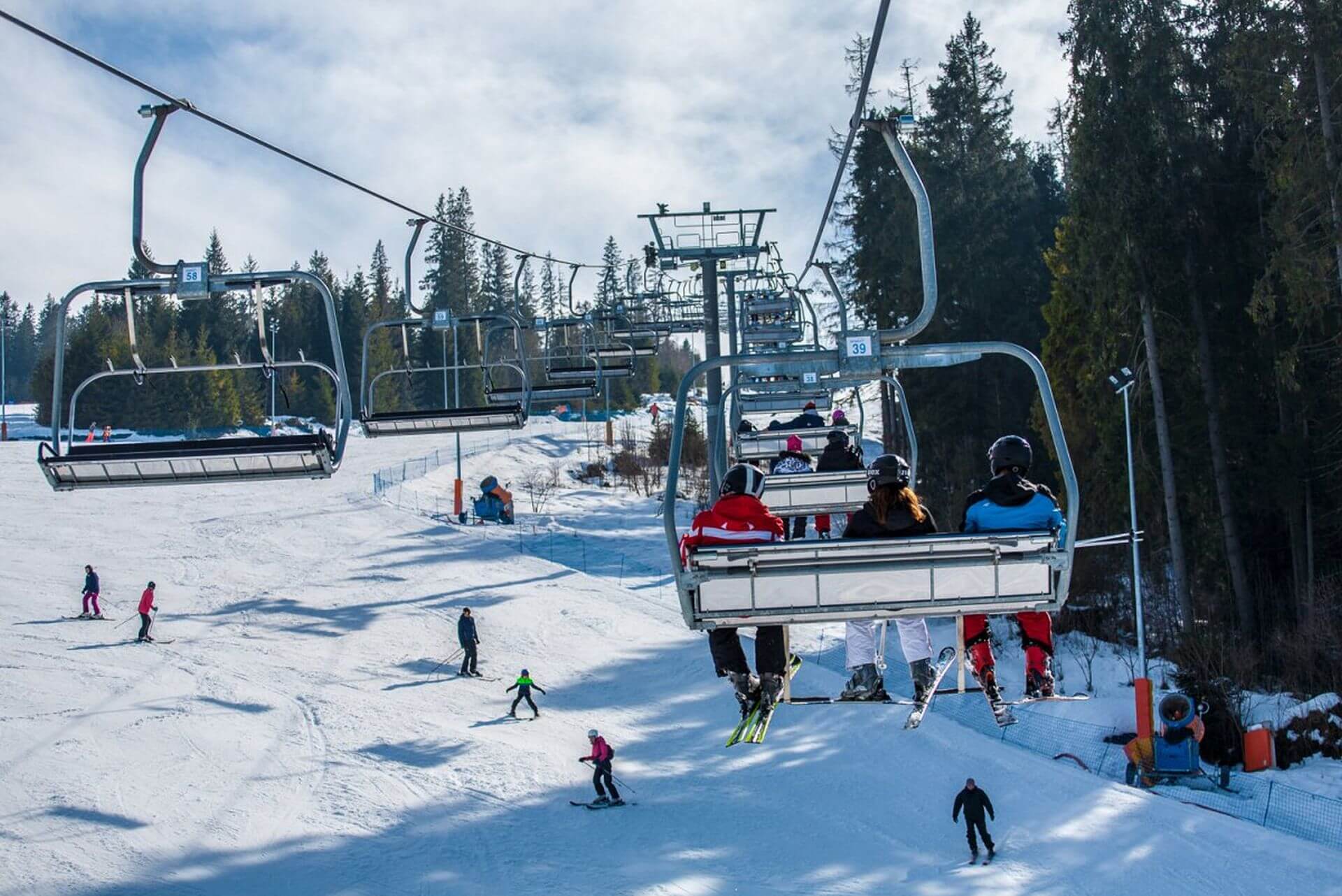 What is the difference between Tatralift and Tatrapoma products?
None. All products manufactured before year 2010 under the Tatrapoma brand are identical with the products manufactured since 2010 under the Tatralift brand.
What input information is needed to obtain the quotation?
For calculation of an approximate price quotation, following information is needed: product type (ski lift, chairlift), length and altitude difference of the device, maximum transport capacity.
Do you also offer maintenance services for TATRAPOMA ski lifts and chairlifts?
Is it possible to supply spare parts for POMA ski lifts as well?
After technical evaluation of request, it's possible to offer an alternative part.
Is it possible to turn the ski lift with the exit located after the last pylon (with floating pulley) to ski lift with the exit in the return (fixed) station?
Yes, if the terrain surrounding allows so.